When:
Sunday, January 15, 2017
2:30 p.m.
Walk for Life begins immediately after rally
Where:
NEW VENUE!
Oregon Convention Center
Portland, Oregon
Oregon Right to Life is hosting our annual rally to commemorate the 44th anniversary of Roe v. Wade, the Supreme Court decision that legalized abortion throughout nine months of pregnancy. We will gather to honor the lives of the 58 million American unborn babies who have lost their lives to abortion.
Keynote Speaker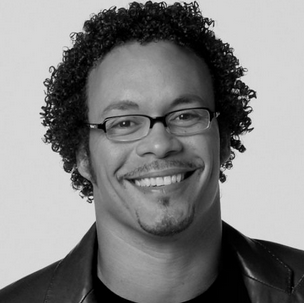 Ryan Bomberger's biological mother was raped yet courageously chose to continue the pregnancy, giving him Life. He was adopted as a baby and grew up in a loving, multi-racial Christian family of 15. With siblings of varying ethnicities, he grew up with a great appreciation for diversity. Ten of the thirteen children were adopted in this remarkable family. His life defies the myth of the "unwanted" child as he was adopted, loved and has flourished.
Today, Ryan is an Emmy® Award-winning Creative Professional who founded The Radiance Foundation, along with his wife, Bethany. He is a broadcast media designer, producer, columnist, passionate factivist, and author of the new powerful book, Not Equal: Civil Rights Gone Wrong.